London & Hampshire Photographer
When you pick up a photo of yourself, what do you see, who do you see?
The times we should be photographed are often the times we least want to be. From pregnancy through to birth as our bodies change, women becoming mothers. Through the haze of the newborn days and the chaos of childhood as mothers and fathers try and navigate the beautiful mess of childhood. Not to mention the ups and downs of teen years. There never seems to be an ideal time for photoshoots, but I believe that any time is the ideal time,
One day your children will look back on your family photos and they will be looking for connections to who they are and where their life started.
As parents, we are raising our children the best we can to grow in confidence and believe in themselves. An ideal way to do this is by
timeless, emotive and natural portraits
You are working hard now to give your children the best in life, the long days at work, the years spent at home, the sleepless nights - the reward is yet to come. One day you will see your confident and strong children live their own adult lives.
And you will be proud.
And you will remember the journey you navigated through childhood that got you here.
Evie Winter Photography based in Hampshire and London is here for the people passionate about preserving these memories, for the people who think it is more important to have a few perfect photos rather than 100 photos which missed that perfect moment.
History is worth investing in.
Restore your family history, one photograph at a time.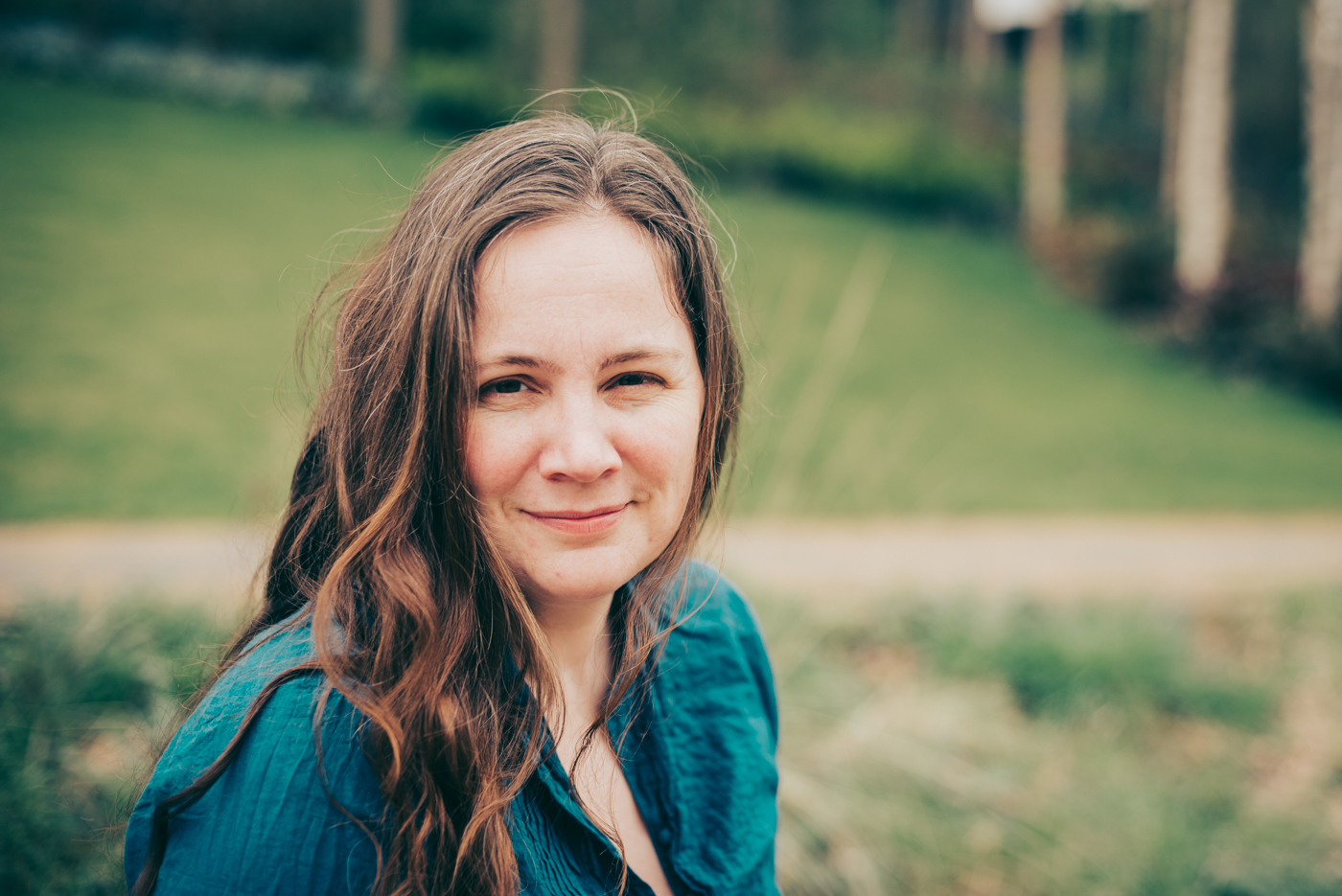 With 16 years experience working along side children and families, and now as a Hampshire Photographer, nothing gives me greater joy than to give parents the photographs they want and deserve of their beautiful and growing families.
I am also a London Photographer covering the South West areas as well as other destinations by special request. I have experience as a newborn and baby photographer.
Often people think getting children's photographs is a chore and a stress, I am here to say "It can be fun!'. In fact, if your session is not fun, I offer a refund or rebooking guarantee.
Don't let your precious lives and moments be lost in the digital cloud. I am here as an experienced Hampshire Family Photographer to serve you, give me a call and lets plan your session today!
Imagine feeling like a model for your photoshoot.
Imagine having the most beautiful photographs of yourself since your wedding day.
Imagine photographs where you have had your make-up and hair professionally done, and carefully picked clothes for your photoshoot. If you could have that experience, who would you want to share your photoshoot with?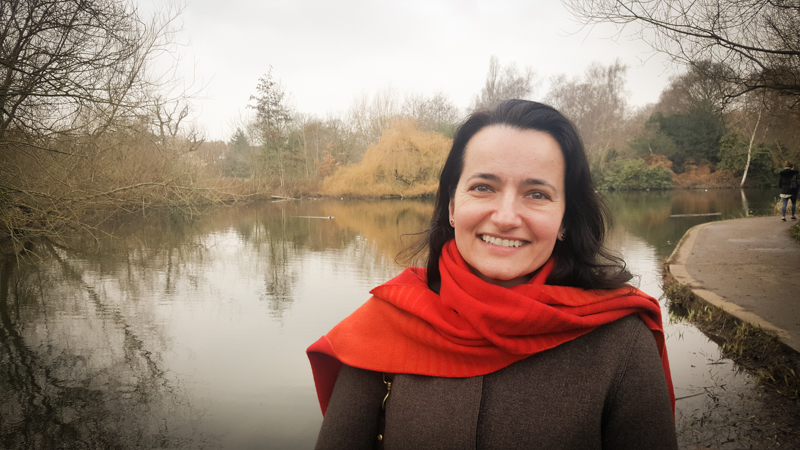 Would you love to be featured on our blog and tell the locals of Hampshire and London about your businesses? Find out how and follow this link...
Do you love to read about inspiring women, photography and parenting? Then this is the blog for you!